Welcome to the orthodontic office of Dr. Gaurang Chaudhary! We are so excited to welcome you to the Imperial Orthodontics family! Our mission is to provide unparalleled service, convenience, and results to each and every one of our patients. We want you to feel like part of the family and enjoy your journey to a confident, beautiful and healthy smile.
Here at Imperial Orthodontics, we strive to reach the highest standard of orthodontic care whether you are considering early orthodontic treatment for your child, braces or Teen Invisalign for adolescents, or adult orthodontics.
We are a Certified Invisalign Provider
With advanced technology and the highest degree of care, Imperial Orthodontics offers state-of-the-art treatment to help you get the smile you deserve. Dr. Chaudhary is an expert in alignment, smile esthetics, and achieving a healthy bite.
Treatments offered include:
Invisalign Clear Aligners
Medit Digital Impressions
And more!
Contact Our Office Today!
Call us at (832) 930-7736 to schedule an appointment. Dr. Chaudhary and our team are ready to set you on the road for an incredible orthodontic experience!
We provide personalized care to determine which treatment option is right for you.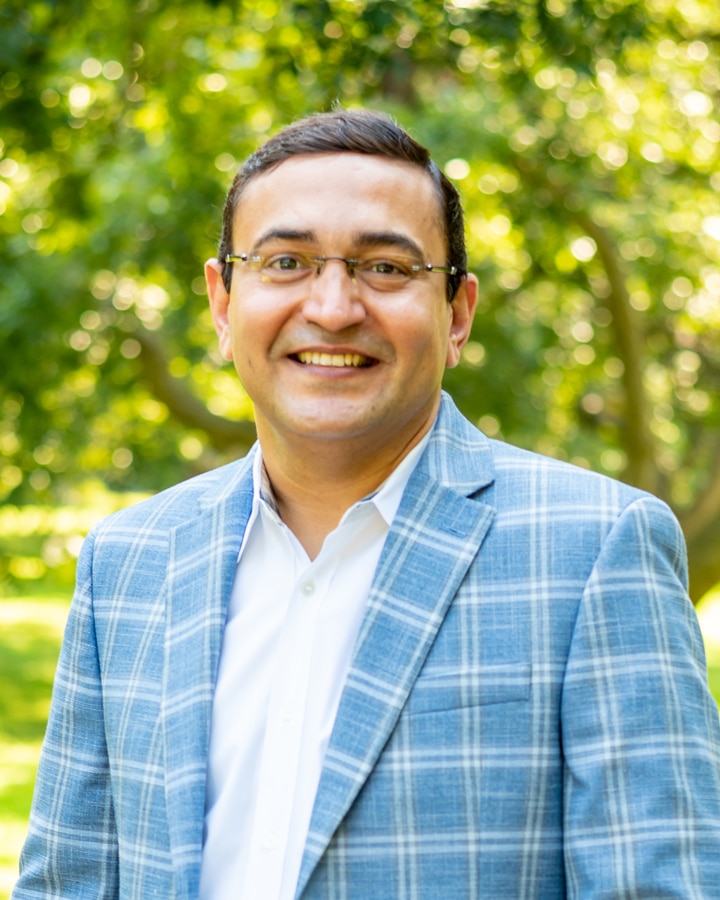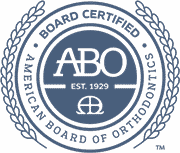 Dr. Chaudhary is a dedicated and gifted Orthodontist who believes in offering the most compassionate patient care, utilizing the highest quality, most effective, and up-to-date orthodontic skills.
Check Out Our New Office!